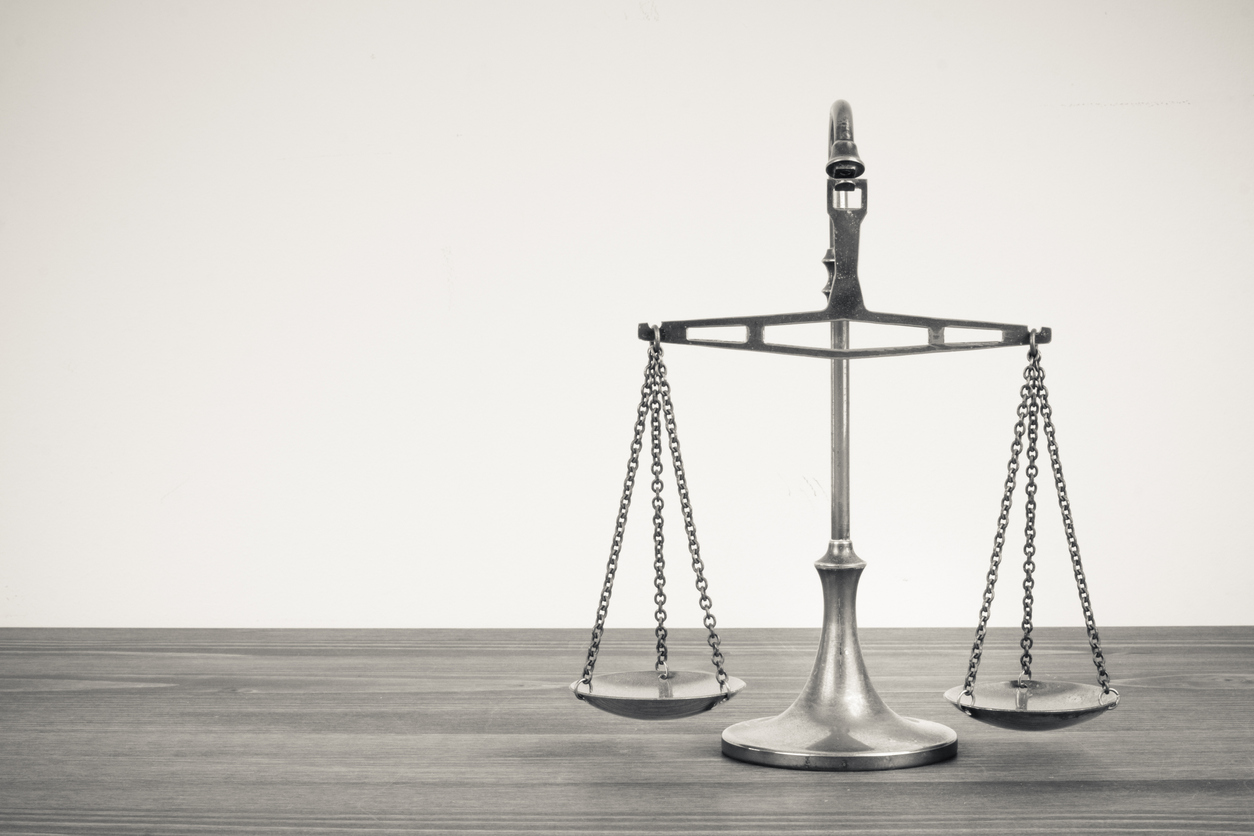 Contract Drafting and Negotiation
In a perfect world, each and every contract would memorialize all the terms needed to clearly identify the obligations and responsibilities of the parties involved. Unfortunately, this is not the present day situation. Contract disputes commonly arise because the actual agreement did not contemplate all of the relevant obligations and terms, ambiguities in the terms exist, or the contract was negotiated and drafted incorrectly.
Granada Corporate Law provides a cumulative legal solution for contracts – from origin to conclusion. This practice serves as outside counsel to our clients where, based on our client's goals, we can complete the contract negotiations and draft the necessary contract and legal documents to effectively memorialize the transaction, identifying and protecting our client's intentions.
Business Transactions
Whether a company is in the midst of a commercial agreement, joint venture arrangement, looking to serve as a reseller of products, seeking investor capital, or seeking to supplement its operations with outside professional services there likely will be strategic issue(s) and unique challenges. Granada Corporate Law guides its clients in these transactions in order to properly develop and memorialize its client's business objectives. Based on the circumstances and using our background, Granada Corporate Law will develop a personal strategy to maximize the opportunities each client will experience.