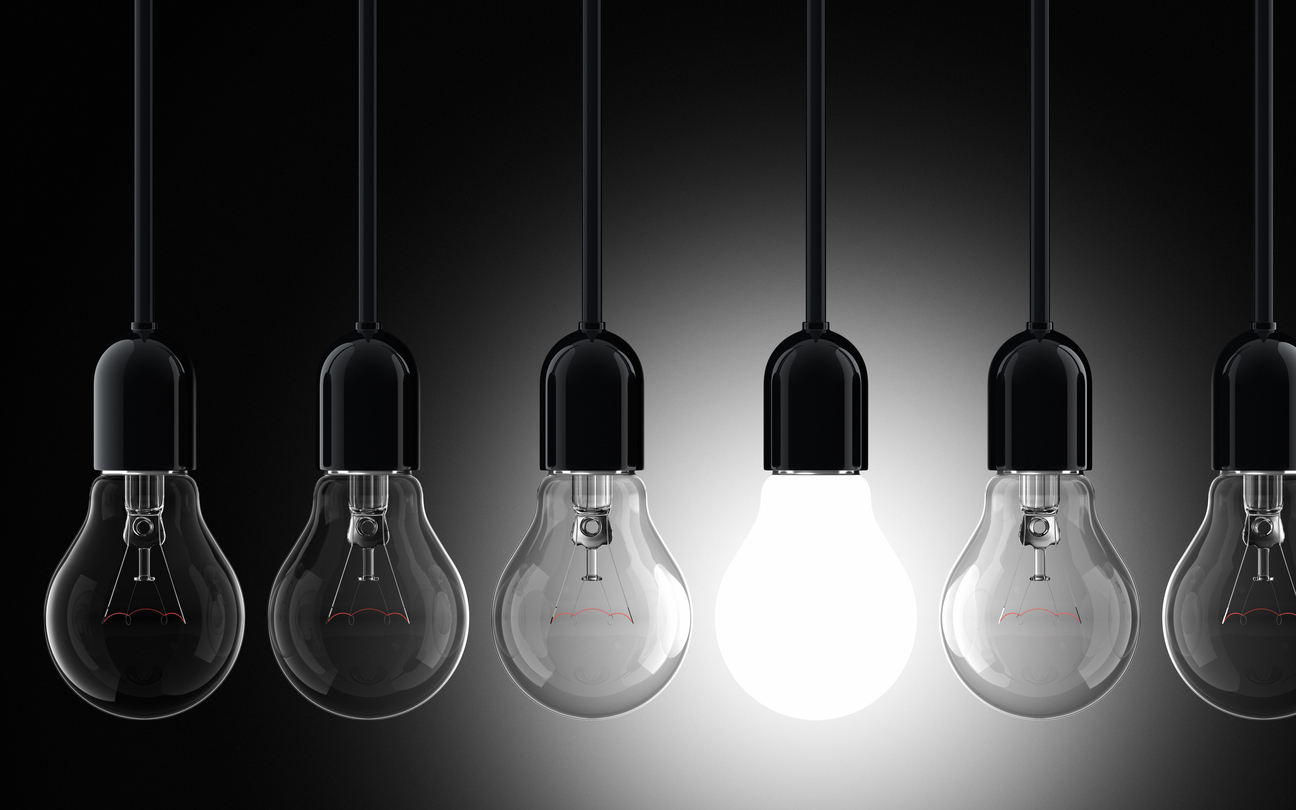 For matured and growing companies, as well as startup businesses, developing a company's intellectual property portfolio is critical. Copyrights and trademarks of a company serve to protect the company's proprietary information, procedures, data and brand. For many companies, this is the most valuable asset since its designs, procedures, and data serve as its corporate lifeblood. In addition, the intellectual property portfolio of a business is a valuable asset in an acquisition and can provide an identifiable and tangible value when factored into a purchase. Granada Corporate Law will guide each client through its intellectual property issues developing strategies to protect and expand each client's intellectual property portfolio.
Copyrights
As we progress through the 21st century, the role and criticality of technology grows greater and greater in many businesses – making the importance of owning and protecting copyrightable material apparent. The U.S. Copyright Office along with various international groups serve as the authorities to protect such materials.
The U.S. Copyright Office enables an author of any original work of authorship to protect his or her work – thus, enabling authors of software, music, art, manuscripts, source code, and many other works to bookmark their rights as authors and owners. Granada Corporate Law will assist each client to register and shield copyrightable works and maximize its value.
Trademarks
Creating and maintaining a company's brand is an expensive endeavor.
At the forefront of a company's brand is its trademark. A trademark can include a word, phrase, symbol, or design (or any combination thereof) that identifies a company or its goods and services. The investment to create, develop, market test and eventually adopt a trademark is significant. In addition, registration of a trademark with the U.S. Patent and Trademark Office (USPTO) is critical to protect this investment. Granada Corporate Law will guide each client through the, at times, challenging phases of the USPTO's registration process, which includes predicting the registerability of each trademark, as well as maintaining the protection of the registered trademark.
Non-Disclosure Agreements and Confidential Information
For any business there will be a need at multiple points in time to disclose confidential and proprietary information of the company to another party. Whether it be a day-to-day event, a situation to partner with another entity, or an opportunity to explore a business transaction, an exchange of confidential and proprietary information can be safely and intelligently completed. Granada Corporate Law will develop and implement strategies to protect such information by using tools, such as a one-way or mutual confidentiality and non-disclosure agreement OR a notification to return confidential information, which shall advise on the proper methods of protecting confidential information prior to its disclosure and preserving the confidentiality of such information.
Website Obligations: Terms of Use, Refund and Privacy Policies, and Online Policies
For many businesses, having its customers access its solutions and services via its website is an everyday and needed occurrence. In particular, some companies that provide cloud based solutions and services have a supplemental need to define and advise its clients of the mutual obligations that extend in a client's use of a company's website.
In addition, federal and state laws have created mandatory requirements that each company must provide to each online user of its website.
Incorporating a thoughtful and powerful Terms of Use Agreement (also known as an End User License Agreement or Click Through Agreement) can address company and regulatory issues. Many of these issues can be resolved by simply constructing a proper Terms of Use Agreement, Privacy Policy, Refund Policy or other policies (or documents) to a company's website to address potential pitfalls.
Whether it is an e-commerce, informational, a business to consumer site or even a business blog, Granada Corporate Law advises its clients through the entire website development process.
Management and Enforcement of Intellectual Property Rights
Owning and using intellectual property is accompanied by the duty to monitor the protected intellectual property and preventing it from unauthorized use. On occasions, the author/owner of intellectual property can lose his or her ownership rights for failing to enforce and protect such ownership rights. Granada Corporate Law can assist in the monitoring and communication to enforce the ownership rights of each owner of intellectual property.