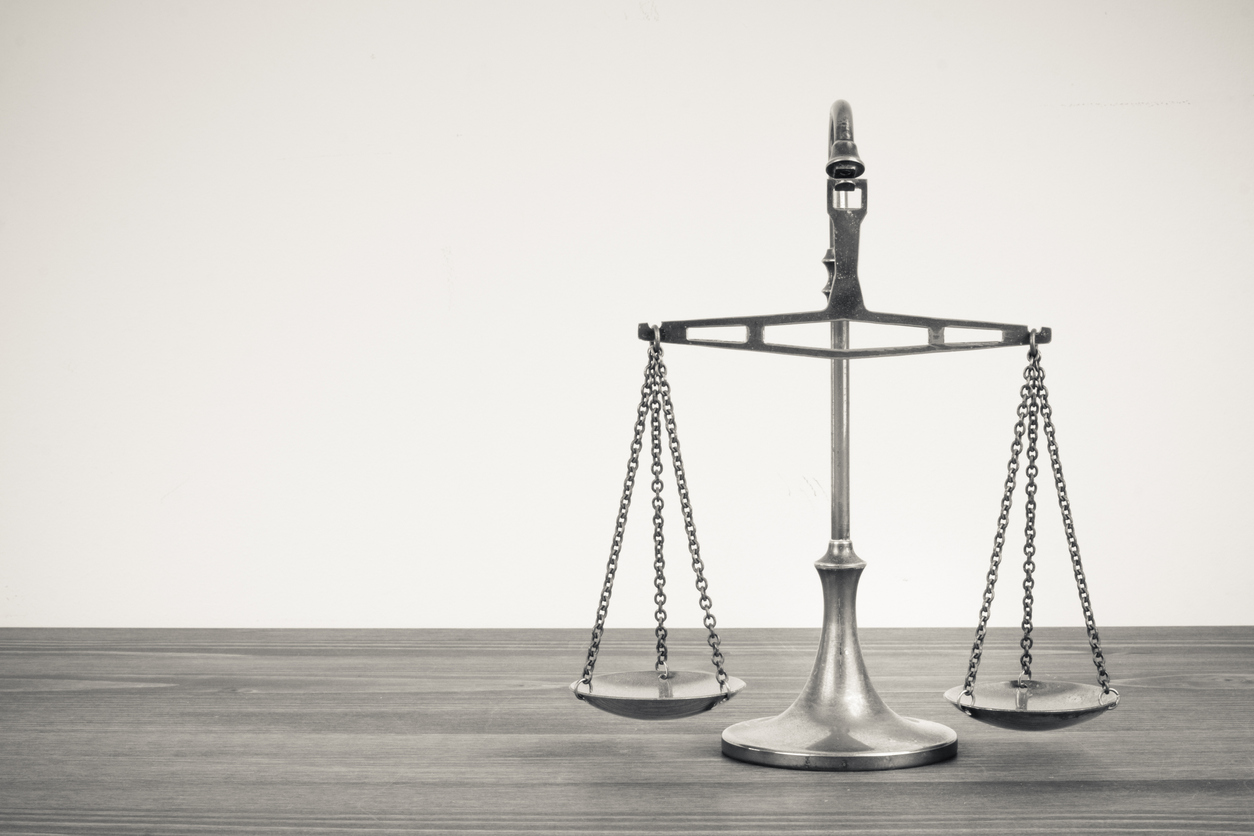 Traditionally, a company would employ an in-house legal team who would manage the legal operations of the company. However, with the ebbs and flows of the current economy many companies have been empowered to remove the fixed expense of supporting an in-house legal team and have elected to work with a selected corporate law practice to maintain an efficient work flow.
Our background and experience involves years of serving as in-house corporate counsel for Fortune 1000 businesses, emerging companies, and startups in the financial services, software-technology, healthcare, manufacturing and distribution and professional services. Thus, we are seasoned in the role of an in-house legal counsel and can mirror the advantages gained from an in-house department but from an outside legal partner.
As outside corporate counsel, Granada Corporate Law manages all the legal needs of its clients. We have a diverse breadth of experience and are able to handle and resolve each client's legal issues, but also have access to trusted legal colleagues for specialty situations that require a particular expertise. In the end, this enables clients to have the luxury of accessing a quick reaction law practice to efficiently support its operations.