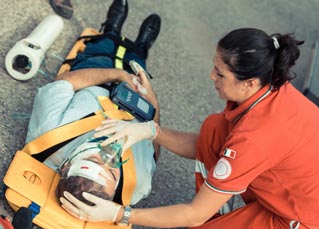 Consult a personal injury attorney as soon as possible to ensure your claim is filed within crucial statutory deadlines.
Full and Fair Recovery
Victims who suffered physical and/or psychological injury directly caused by the negligence of another person can receive just compensation for these injuries. At Granada Law, we seek to ensure that our clients are able to obtain a full and fair recovery for injuries. This includes financial replacement for lost income, pain and suffering, emotional distress and past and future medical expenses. Our team leverages its background in civil litigation to counter insurance company and defense tactics to reach a settlement negotiation or trial in order to obtain the best possible recovery for each client.