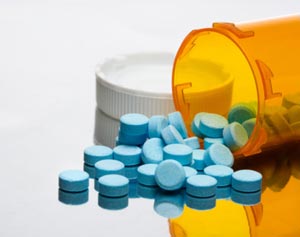 At Granada Law, we develop an effective strategy aimed at protecting the rights of each client when injury occurs at the hands of a product, drug or device.
Accountability for Manufacturers
Unsafe products result in thousands of injuries and deaths each year. Whether it is a manufacturing flaw, design flaw, failure to properly warn or a misrepresentation, we hold manufacturers accountable for their actions. Our ability to build a favorable case and strategy is one of our many strengths – we leverage our knowledge and resources to design an effective game plan. At Granada Law, we will work diligently and timely to navigate our clients through this complicated litigation to ensure that each client's rights are protected and each client is able to obtain the best case outcome.