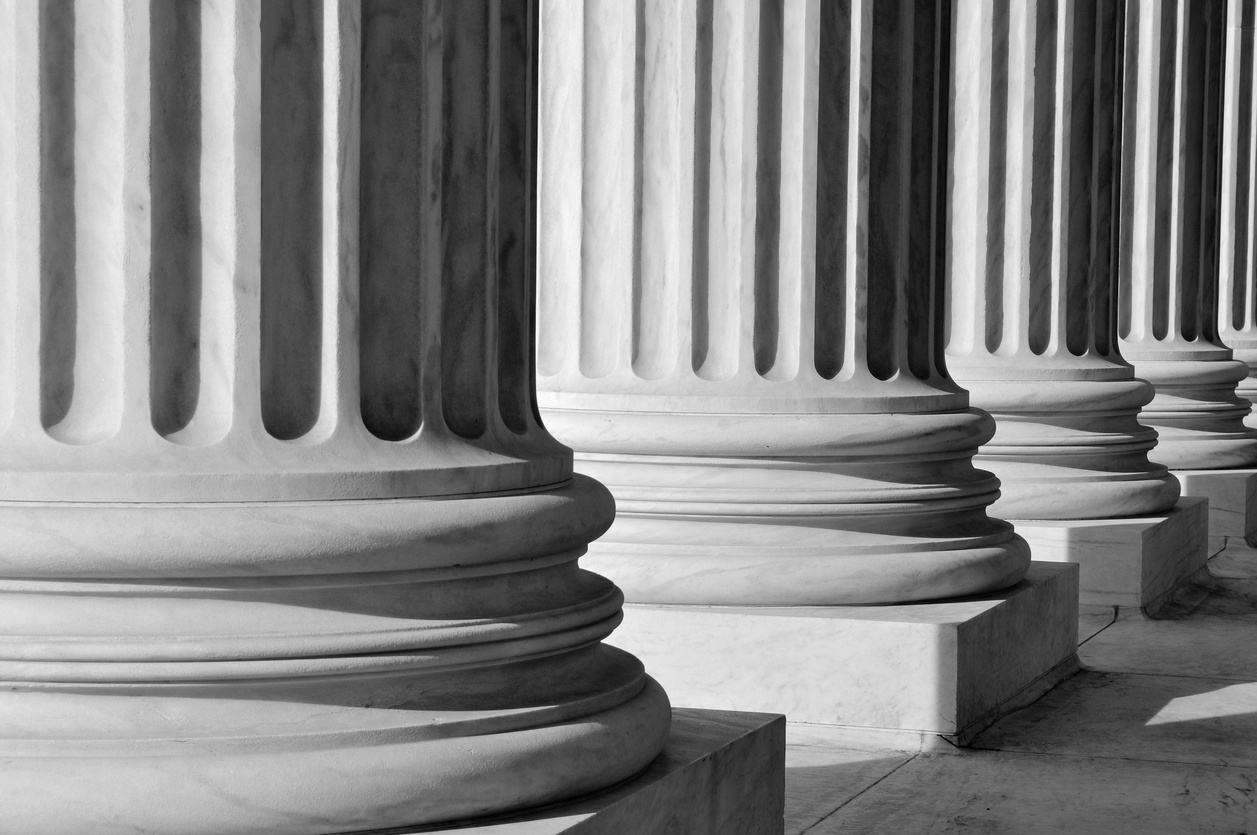 If you, your family or your property have been injured by the effects of a gas leak or dangerous vapors, you may be entitled to significant financial compensation obtainable through a claim or lawsuit to protect you, your family and your property. Typical injuries from these types of situations may involve:
Acute physical injuries involving coughing, bloody nose, eye irritation, and difficulty breathing
Damage to property and property values
Displacement or relocation costs
Emotional distress
Long term health issues and costs
Contact Us
At Granada Law, we will look after your interests to provide you with the legal protection required for this complicated situation. Schedule a free consultation with a skilled injury attorney at Granada Law at (866) 866-3650 to determine what options you may have to help you.