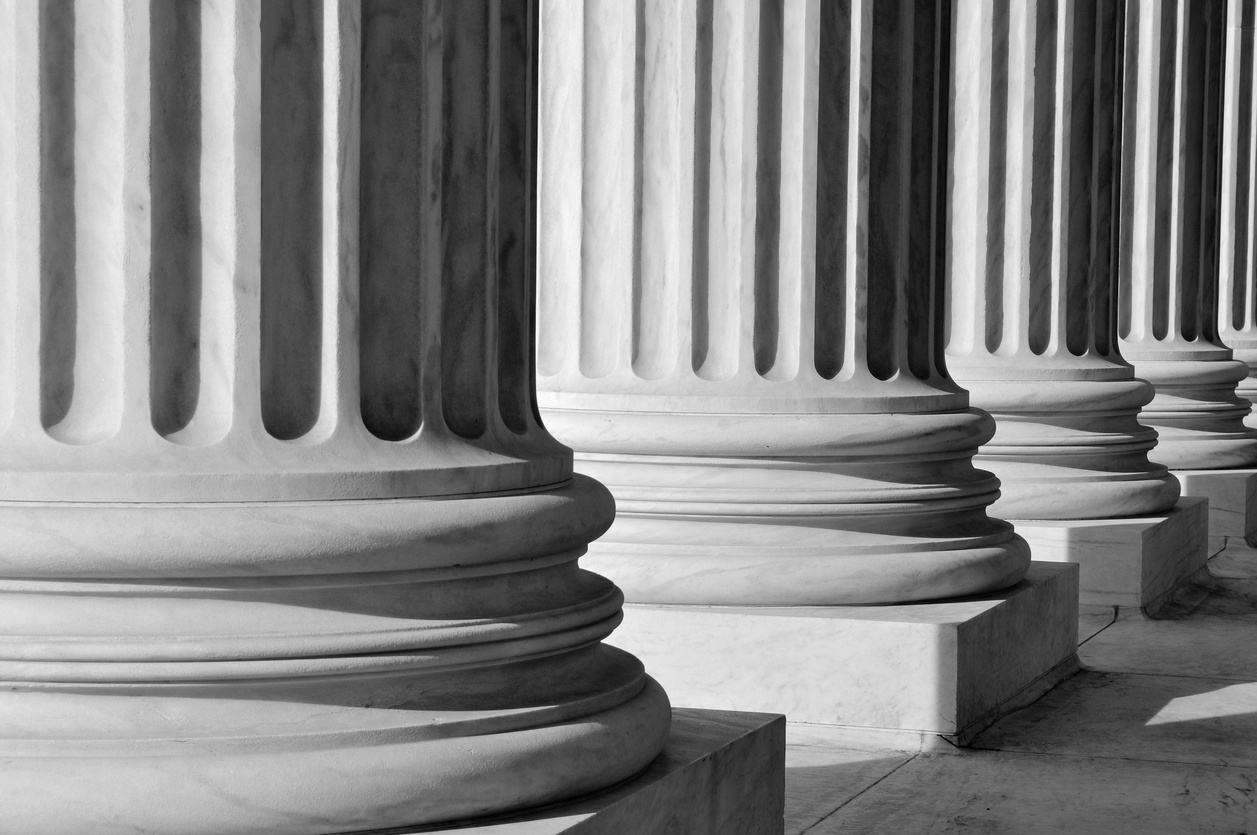 Starting or managing a business is big deal. So, choosing a business entity to serve as the foundation for the structure of the business is one of a businesses' most important initial decisions.
It is the opinion of Granada Corporate Law that owners and equity holders of a business must structure it to minimize personal liability yet endeavor to seamlessly enable its stakeholders the ability to properly manage the business's operations and tax obligations. This law practice can help a businesses' owners and investors to develop the appropriate corporate structure and balance for the circumstances surrounding the business.
Whether you are a small business owner testing a new venture with an angel investor, a seasoned business executive seeking to pursue an acquisition, or a mid-cap business owner forecasting the next steps for the organization, Granada Corporate Law can help navigate these initial formation steps and help to propel your corporate vision.
We advise clients of their legal options for business formation and simplify the path to move forward which may include the following type of entities:
Limited Liability Companies (LLC)
Limited Liability Partnerships (LLP)
Partnerships
C-Corporations
S-Corporations
In addition, Granada Corporate Law can also develop governing documents and other critical underlying agreements of the entity which may include the following:
Corporate By-Laws
Employee Handbooks
Operating Agreements (LLCs)
Partnership Agreements
Shareholder Agreements (Corporations)
This law practice can help build the proper foundation for the success of the entity.